As your roof ages or gets damaged by terrible weather over time, You might need to hire a roofing contractor to address it. But you may wonder, what can these professionals exactly do for you? Here's all you must know!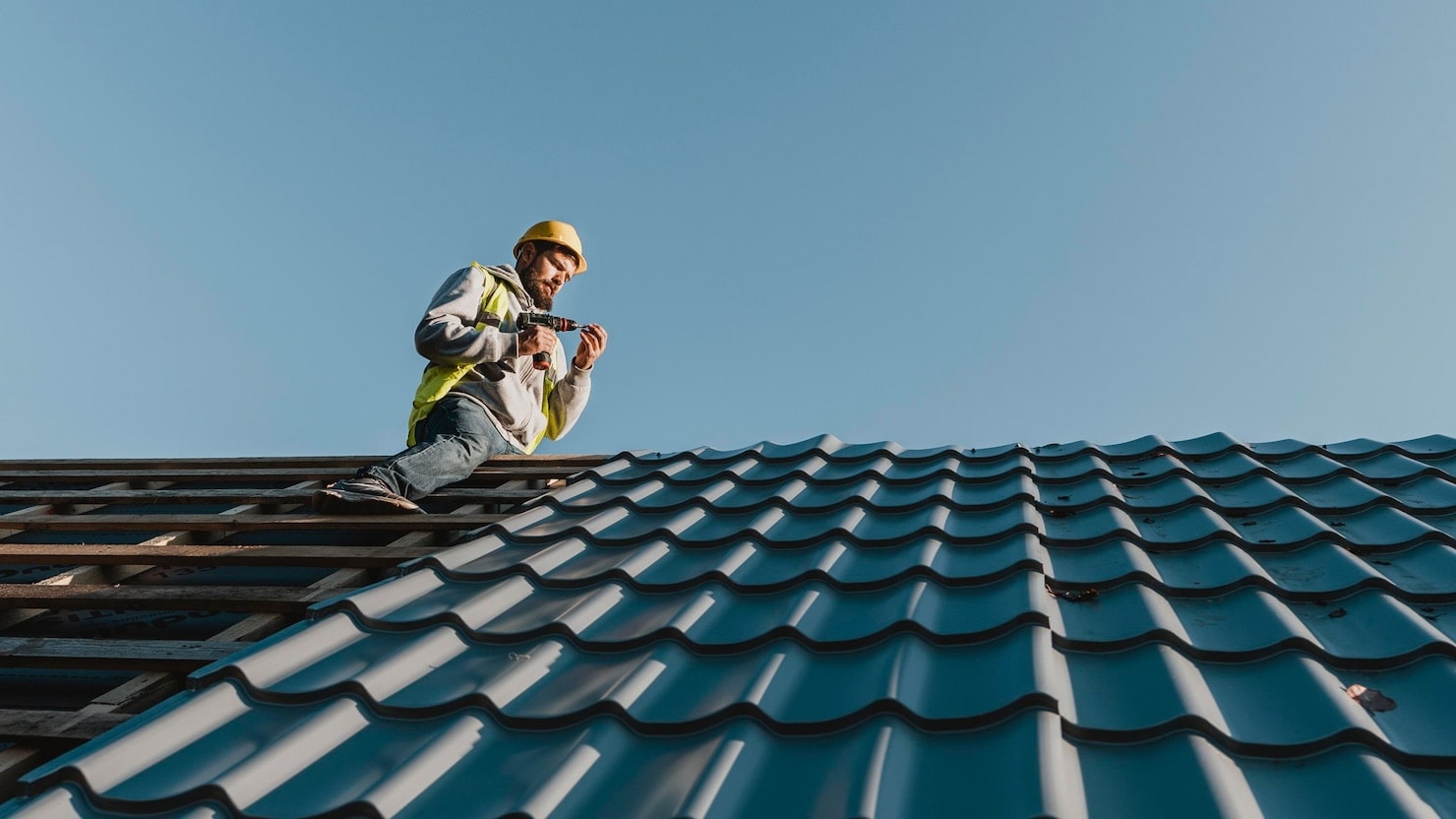 Roofing contractors can help you with various issues that may compromise your property's integrity. After all, your roof is your structure's first line of defense against harsh outdoor elements. And once that gets compromised, it's not surprising if the whole building collapses!
A reliable roofing contractor can help you with the following:
Assessing Your Roof Properly
Roofing contractors can diagnose your roofing issues and offer the best solutions. Aside from that, they can also provide you with a detailed estimate of the expenses regarding materials and labor.
Fixing Your Roof
Most roofs can last between 20 and 30 years, and during that period, repairs are inevitable. From extreme weather damage to regular wear-and-tear, these can degrade your roof and its other materials over time. So, you'll need to have your roof checked at least once a year.
A reliable roofing contractor can spot even the tiniest issues and perform all required repairs to extend your roof's lifespan.
Replacing Your Roof
Roofs, no matter how expensive and durable, will eventually fail. And when this occurs to yours, you'll need to have a roofing contractor replace it ASAP. After all, without one, you're risking your home or business from getting bombarded by the terrible outdoor elements.
So, you can see why keeping your roof intact is essential. And when it requires replacement, leave it to the professionals!
Storm, Hail, and Other Bad Weather Damage
The most common storm damage on roofs in Connecticut comes from storms and hail. And these can be tough on your roofing materials. Hence, putting off roof repairs after these natural calamities can worsen over time.
Minor issues can spiral out of control quickly and, when untreated, expect more expensive repairs or replacements.
Rain Gutters and Vent Work
Gutters and vents are integral parts of any roofing system. The former whisks away water from your home, protecting your roofing materials. Meanwhile, vents pull out damp air that might damage your interiors. Problems with either of these can lead to expensive and irreparable damage to your roofing.
Top-Notch Commercial Roof Repair and Replacement
Commercial roof repair or replacement is crucial after any damage, whether from normal wear-and-tear or a particular accident. A roofing contractor can help you with the following:
PVC roof
TPO roof
Membrane roof
Fluid-applied restoration
Addressing hail and storm damage
General maintenance and service
Are You Looking for a Roofing Contractor?
Whether your roof's in shambles or you know it's time to have it inspected, a reliable roofing contractor can help. Remember, roof problems will only worsen over time. So, it's better to be preemptive and have your roof checked now and then by a professional. Give the Roofer of Rocky Hill a call today to get your free estimate and consultation!
Roofer of Rocky Hill
Address: 12 Evergreen Pl, Rocky Hill, CT 06067
Phone Number: +18608644053